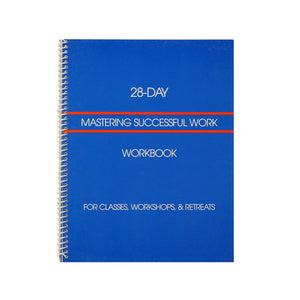 Dharma College
28 Day Mastering Successful Work -- Workbook
Regular price
$10.00
$0.00
Each Coworking with Wisdom member is given an opportunity to take a free 28 day online course on working with wisdom. 
This workbook is given at the start of their membership. 
This workbook reminds you of the knowledge that has become available to you through Mastering Successful Work. It will help you to sustain and increase your growing strength and confidence and with support accomplishment. It is a valuable tool to bring vision, fresh ideas, and insight into your daily life.
---
Share this Product